Called to
Lead


Called to

Serve

Leadership for the service of others.
Welcome OCSOA Board of Directors, 2020-21
The Ontario Catholic Supervisory Officers' Association (OCSOA) is pleased to introduce our 2020-21 Leadership Team, effective August 1, 2020:.
Morris Hucal, OCSOA President, Superintendent of Education, Hamilton-Wentworth Catholic DSB
Working with Morris this year on the Executive are:
Vice President: John Klein, Superintendent of Learning, Waterloo Catholic DSB
Past President: Lorrie Naar, Superintendent of Education, Halton Catholic DSB
Chair, Catholic Leadership & Faith Development: Laura Callaghan, Superintendent of Education, St. Clair CDSB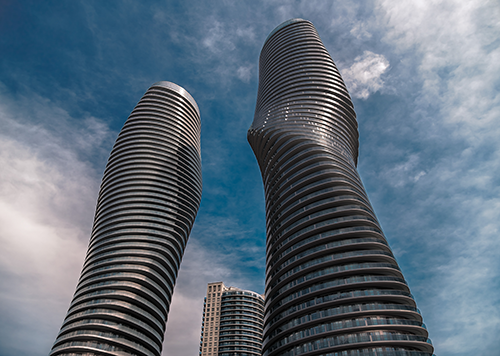 What is at the Heart of Catholic Education: Describing the core of our faith, the Catechism of the Catholic Church states "at the heart, we find a person, the person of Jesus of Nazareth, the only Son from the Father" (CCC 422). It seems obvious, then, that if Jesus, the Christ, is the heart of Christian faith,[...]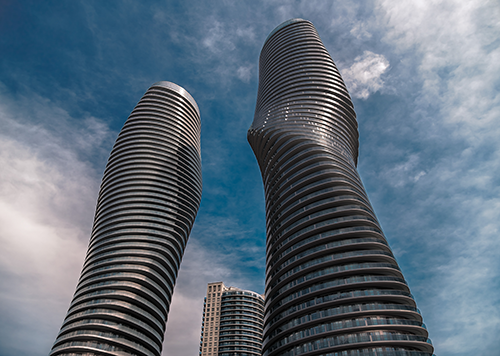 Dr. Beth McCharles Presentation "Resilient High Performers" Thursday, January 21, 2021-NEW DATE 2:00 pm -3:30pm ET OCSOA-ZOOM Have you ever wondered what makes some people excel day to day while others stagnate? In this session, Dr. Beth McCharles will provide insight on the role your thoughts play in building a confident and positive foundation for[...]

REGISTRATIONS
Online registration is available for OCSOA members for OCSOA events.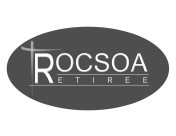 ROCSOA
The Retired Ontario Catholic Supervisory Officers' Association (ROCSOA) is a branch of OCSOA.

OCSOA AWARDS
OCSOA annually recognizes outstanding contributions made for the development, advancement and enhancement of Catholic Education in Ontario.

JOB POSTINGS
OCSOA features professional opportunities for Supervisory Officers and Directors. For more information, visit our job postings.
A faith-centered learning community of leaders called to serve and shape the future of Catholic education.