Called to
Lead


Called to

Serve

Leadership for the service of others.
Welcome OCSOA Board of Directors, 2020-21
The Ontario Catholic Supervisory Officers' Association (OCSOA) is pleased to introduce our 2020-21 Leadership Team, effective August 1, 2020:.
Morris Hucal, OCSOA President, Superintendent of Education, Hamilton-Wentworth Catholic DSB
Working with Morris this year on the Executive are:
Vice President: John Klein, Superintendent of Learning, Waterloo Catholic DSB
Past President: Lorrie Naar, Superintendent of Education, Halton Catholic DSB
Chair, Catholic Leadership & Faith Development: Laura Callaghan, Superintendent of Education, St. Clair CDSB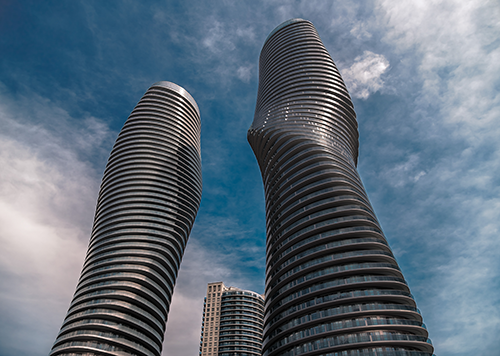 Due to the on-going pandemic we are facing and the challenges to bring large numbers of people together, the OCSOA Retreat 2021 has been postponed until March 2022, when Dr. Groome will lead us in retreat as you join your colleagues in Catholic Education from across the Province for a few days of spiritual renewal. [...]

REGISTRATIONS
Online registration is available for OCSOA members for OCSOA events.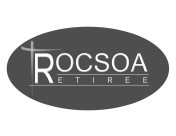 ROCSOA
The Retired Ontario Catholic Supervisory Officers' Association (ROCSOA) is a branch of OCSOA.

OCSOA AWARDS
OCSOA annually recognizes outstanding contributions made for the development, advancement and enhancement of Catholic Education in Ontario.

JOB POSTINGS
OCSOA features professional opportunities for Supervisory Officers and Directors. For more information, visit our job postings.
A faith-centered learning community of leaders called to serve and shape the future of Catholic education.